Special Order Opportunities

C.R. Plastic Products
C.R. Plastic Products is a Canadian company focused on great quality outdoor furniture crafted from recycled materials. These furnishings are well made, sun proofed and sturdy enough to stay on your deck, even when the wind picks up hard enough to blow Dorothy off to oz. Check out their website here then give us a call to book a consultation for pricing at ordering.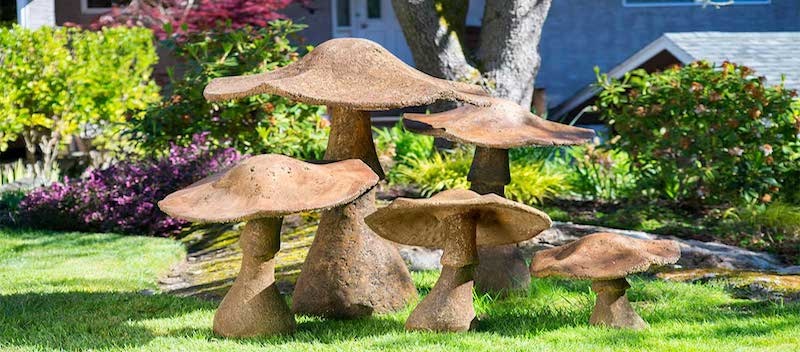 Castart Studios
Concrete pieces perfect for your garden, pieces big and small add a touch of whimsy to your garden whether you're looking for a gargoyle to watch over your posies or a garden bench so you can rest and take in the summer these artistic additions are perfect for your home. Made in Canada, they'll hold up against our brutal Alberta weather and come out looking perfect. Have a look at our available products, or give their website a browse, we're happy to order especially for you and do at least three orders a year. 
Zwilling
While we don't have the massive kitchen inventory we used to carry we're still a proud retailer for some of the finest kitchenware around. Zwilling and Staub products adorn each Sunworker's kitchen in some form or another. Be it Kitchen knives, frying pans, cocottes and so much more we're proud to be able to order these top quality products for you. Check out their website here, we're able to order it so long as it shows on their website.